Hi Friends, so glad you came by!
So I had to check my calender to be sure, but gosh, next week will be February! We had snow and icy stuff a few days last week, but I was able to stay in and enjoy it the easy way. I'm ready for February and all Valentine's Day fun!
Amber
and I are excited to be hosting this weekly party that celebrates all things Home.
We love to see what you're up to on Your blogs,
so please join in and share your inspiration.
Last week I shared a beautiful illustration from Edith Holden's classic journal, Nature Notes of an Edwardian Lady. and a few pics from the latest Garden Room's January quilts and coffeetable vignette. I'm using the colors of nature this month so there are a lot of neutrals and shades of evergreens and browns. Cozy and comfy have been my sentiments for this month.
A
mber gave us a wonderful post full of Valentine's Day inspiration with
Here are some great posts from last week,
If you Pin pics from the features, please go to the individual blogs.
I love this sort of vintage wreath for Christmas,
so even more for seeing this beautiful heart shaped one for Valentine's Day.

Shiny Brite Valentine Wreath from Fresh Vintage by Lisa
This yummy looking Bundt cake is perfect for Valentine's Day Dinner.
Check out
Lois from Walking on Sunshine
Strawberry Bundt Cake with Marshmellow Cream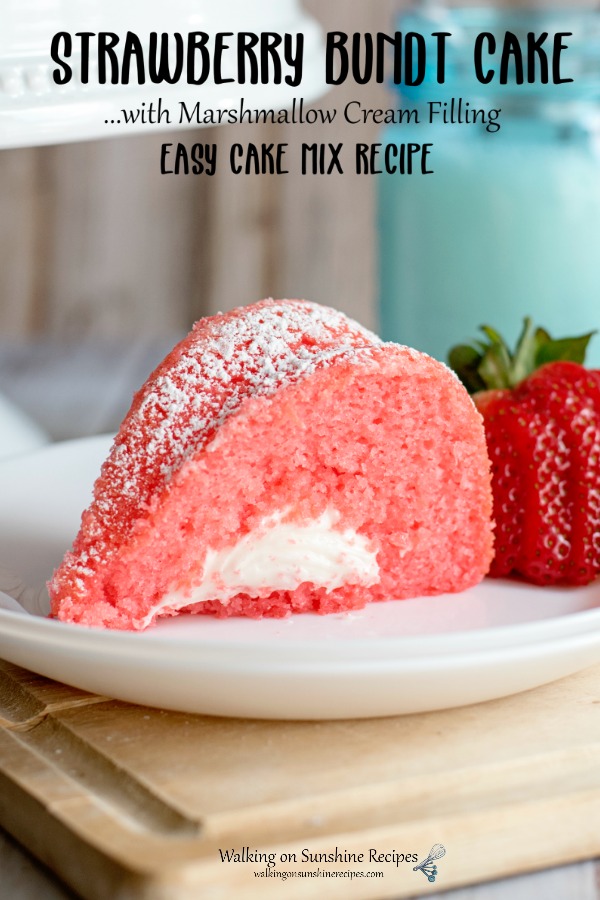 Katie at Let's Add Sprinkles told us about this great
Victoria Magazine on CD Rom for those of us that have trashed our stash.
Thanks Gals!
This Link-Up is for all of us that love Home Decor, Vintage and Antiques, Garden and Outdoor Spaces, Seasonal Fun, DIY, Crafts, etc. We think Link Parties are a great way to share our homes and find inspiration and ideas from like minded bloggers. From Room Reveals to your latest Thrifting and Flea Market finds, we want you to join in the party fun!
Party Guidelines:
*The party runs Monday at 7:00Eastern/6:00Central p.m. through Thursday at midnight.
* Please share up to three posts related to things that are "All About Home" such as home decor, DIY, crafts, gardening, recipes, vintage and antiques, etc.
*(Please do not link up posts that pertain to fitness, beauty, fashion, diet, business and finance, homeschooling, blogging tips etc.)
* Do not link up individual items from Etsy Shops, EBay or other selling sites.
* Each host will be choosing her own features, so be sure to visit each blog and check them out.
I'm starting a new Pinterest Board to share the features from each week.
If you don't have a current seasonal post,
feel free to link up a with an archived post that's seasonal.
So Let's get on with the Party,
We hope you'll visit a few links and meet some new friends.
Have fun and thanks so much for joining in.