Hi Friends, I've been about to explode for weeks with some fun news that has been in the planning stage!
Amber from Follow the Yellow Brick Home
and I have been getting our heads together to co-host a new Link Party that will begin this coming
Monday, August 12.
We're super excited and hope you will be too!
I've always been a big participant and proponent of Link Parties because they're a great way to check up on old friends and get to know new bloggers. When I've hosted a few different Link Parties in the past I was able to stay current on what was going on in Blogland and spotlight creative bloggers.
I've really missed it.
Amber and I want to host a party that concentrates on bloggers that enjoy Home Decor, DIY projects, Crafting, Vintage, Home Renovations, Seasonal Fun and Decor, anything Home related, etc. That's why we chose the title
"All About Home".
Amber and I both have a love for
vintage and antiques
, and we met when I was hosting the Vintage Inspiration Link Party back years ago. We started blogging within a year of each other around 2010 and then reconnected a few years ago when she started her new blog
Follow the Yellow Brick Home.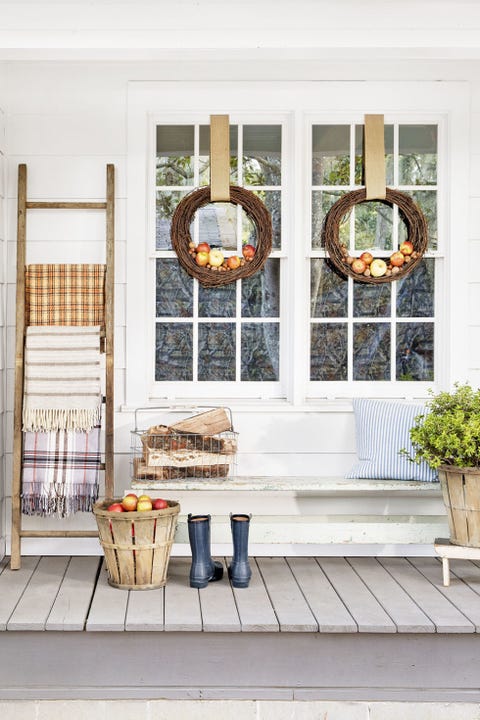 We want you to feel "At Home" with this party, and to please share all the fun things going on in your Home. Big or small please come link up. We want everyone to feel welcome and part of the group whether it's a big project reveal or a small new thrifting find.
We'll each be making the party our own. We will both pick our own features and share what we've been up to. It will just be the two of us, so it will be easy for you all to visit both of us to see what we've been doing the last week and hear about what's coming up. We have some fun things on the Horizon!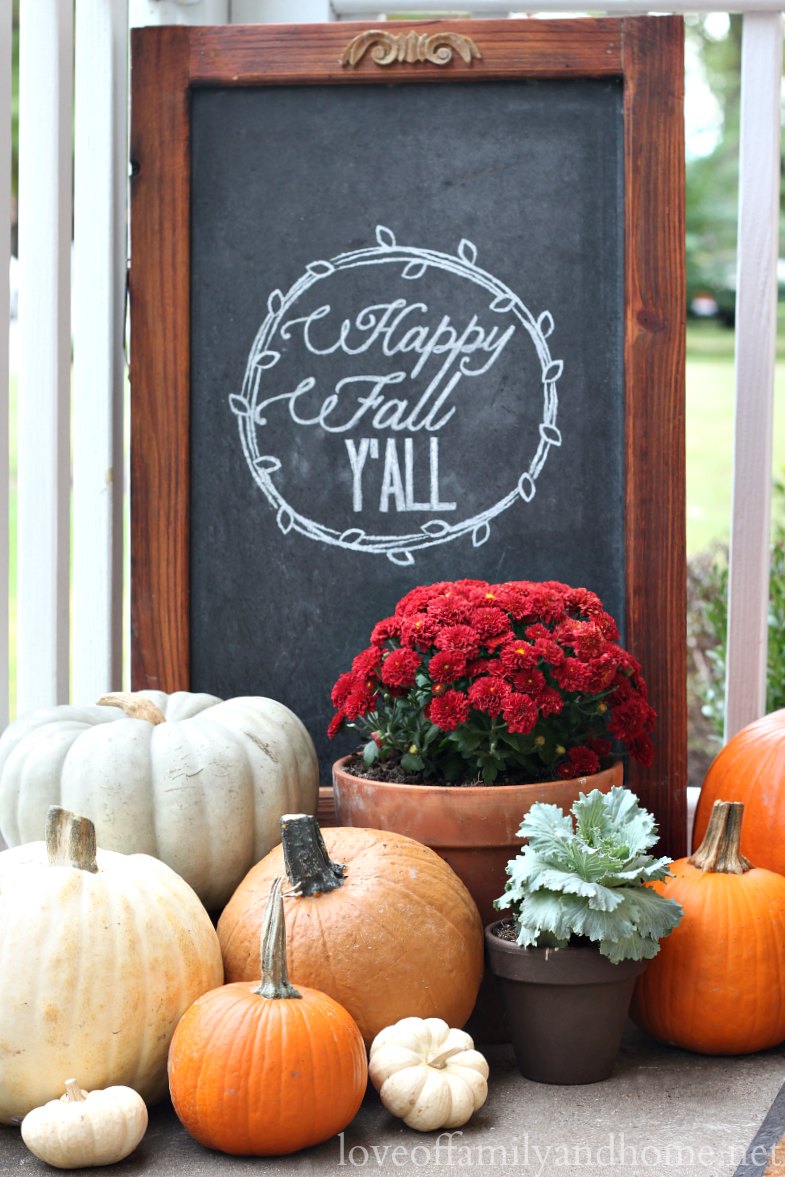 And with Fall just around the corner, we're hoping this will give all of us a boost and find some great creative ideas for the Holidays
that will soon be here
. So be sure to come over and see what's going on and be part of the group! A big
thankyou
to all of you for being great friends throughout the years. Let's enjoy blogging and share the fun and inspiration!